A couple of days ago, Google released its latest Android OS iteration as Android 11. When most of the OEMs and phone brands are busy rolling out Android 10 on their devices, Google has already begun the Android 11 Developer Preview Build that has brought along a number of amazing features. If you are a Xiaomi fan and want to know exactly which Xiaomi devices will receive the Android 11 update and know more about Android 11, here is a complete guide that can be helpful –
List of Xiaomi devices expected to receive Android 11
Here is a list of Xiaomi devices that are rumored to get the Android 11. Just note that this is not the final list and might change in the coming future. So stay tuned with us. You can bookmark our page so as to keep updated.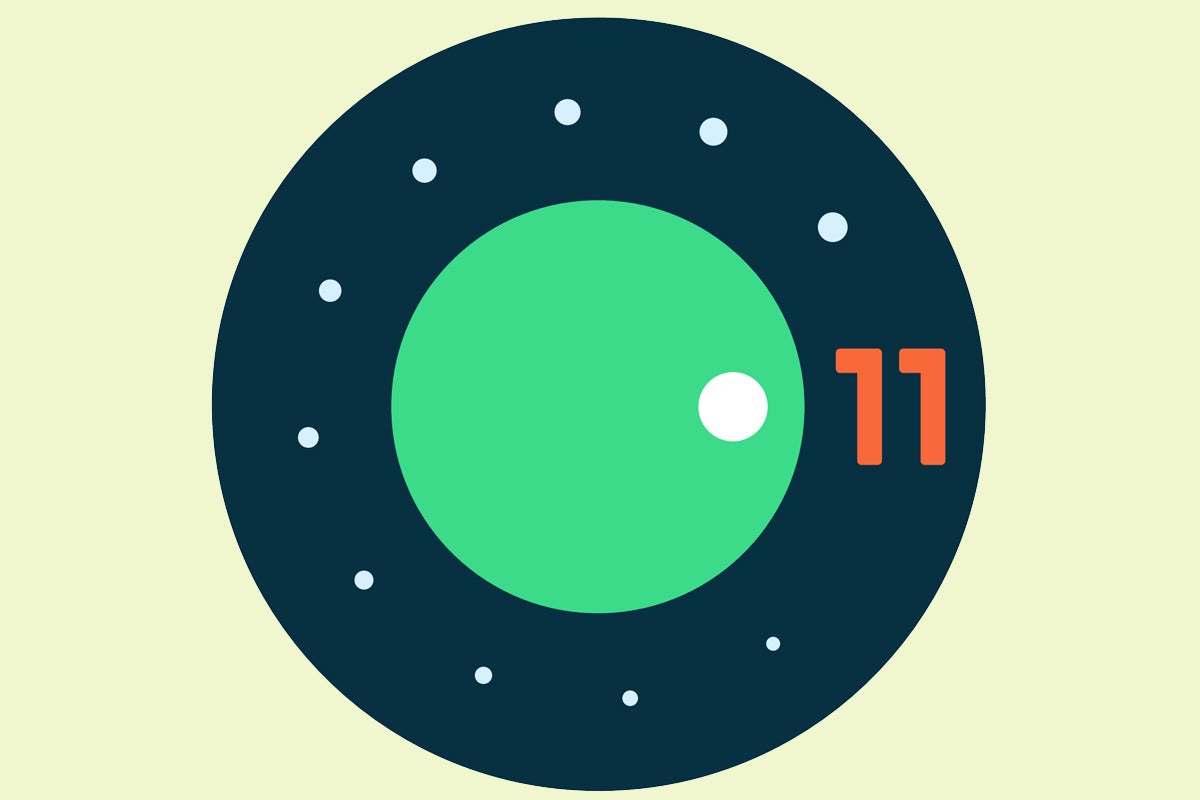 MI 9 SE
Redmi K20 / Mi 9T
Redmi Y3
Redmi Note 7
Redmi Note 7S
Redmi Note 7 Pro
Redmi 7
Mi 8 Pro
Mi 8
Mi 8 Lite
MI MIX 3
MI MIX 2S
POCO F1 / POCOPHONE F1
Mi 9
Redmi K20 Pro / Mi 9T Pro
Mi 9 Lite
Mi MIX 2
Mi MIX
Mi 6
Mi Note 3
Mi Note 2
Mi Max 2
Mi Max 3
Mi Play
Redmi 6 Pro
Redmi 6
Redmi 6A
Redmi Note 5 Pro
Redmi Note 5
Redmi S2/Y2
Redmi Note 5A Prime / Y1
Redmi Note 5A / Y1 Lite
Redmi 5 Plus
Redmi 5
Redmi 5A
Redmi Note 4x
Redmi 4X
Redmi Note 8 Pro
Redmi Note 8 Pro
Redmi 8
Redmi 8A
Redmi Note 6 Pro
Redmi 7A
Android 11 Features
Android 11 packs some great features of which latest technologies, more priority to User's Security and privacy, new API so as to improve connectivity, and a lot more. Here is a sneak peek of these new features –
1. Latest Technologies
As mentioned earlier, Android 11 brings along new API that helps in improving connectivity, native support for 5G, machine learning as well as foldable phones. Apart from these, support for better calls screening, Google's Neutral network API, low-latency video decoding, etc.
2. Increased Touch Sensitivity
In the Settings panel, new enhancement and increased touch sensitivity have been included by Google. This would be very helpful if you are wearing gloves or using screen protectors. The improved touch sensitivity will let you use your device with ease like usual.
3. Chat Bubbles
You might be well aware of the Chat Bubbles from Facebook Messenger. For a few years now these Facebook Chat heads have been a great attraction. Finally, Google has taken a note of it and has introduced chat bubbles in its latest Android iteration.
4. No effect of Flight Mode on Bluetooth
Bluetooth and Flight Mode or Airplane Mode do not go hand in hand. However, with Android 11, the major Bluetooth-Airplane Mode conflict has been resolved. Users can now put their phones on Flight mode and still enjoy Bluetooth and connect to devices.
5. Privacy and Permissions
Privacy and Security of the user is something that Google has primarily focused on the latest Android OS iteration. The Android 11 will let users take back controls from apps once it is stopped. The One-time permissions for locations, camera as well as the microphone will improve the security and privacy of the user.
The apps will have to request location access through Google's permissions. The apps that have been approved by Google will be the only ones benefitting from Background location data.
6. Mute notifications when using Camera
The new APIs in Android 11 will let the users mute notifications when they are using the camera. This also implies for video calling. Thus there will be fewer disturbances while using the camera.
7. Enhanced Sharing UI
The latest Android iteration has brought along the option to pin favorites on the sharing menu. This feature was deboarded in Android 10 but now Android 11 will let users pin the social networking apps of their choice to the top of the sharing menu.
8. New Conversation tab
In the notification bar, there will be included a new conversation tab where you will get to see the latest and recent messages. Thus, you can easily reply to messages from the notification drawer itself. A major addition to this is that the users can now also send images straight from the notifications. Wouldn't that be amazing?
9.  Scheduling of Dark Mode
Since Android 9 Pie, Dark Mode has been a popular feature of Android phones. For a long time now users have been requesting a global dark mode. Looks like Android 11 has got their requests approved along with a Dark Mode schedule. Scheduling implies that one can toggle dark mode automatically as per the time.
These were the amazing features of Android 11 along with a list of Xiaomi devices that will be expected to receive Android 11. I hope the article helped you all. In case you have any suggestions or questions, enter them in the comment section below. We will be glad to hear from you and get back to you as soon as possible.
Happy Androiding:-)